Are you a solicitor, pension manager,
Financial Advisor

or an Estate agent?
Does
your client

need to

sell fast?
We make an offer within 48 hours and close within 2 weeks.
This is a new service in the Irish market for people who wish to sell quickly and discreetly.
Sale Agreed is owned by Irish company Xestra Asset Management who have acquired in excess of 300 properties in Ireland in the past 6 years. We've over 20 years in property asset management and property sales which enables us to help you to help your client out in their time of need.

We ensure fast property sales, meaning your client can expect a reasonable offer in a reasonable time. Upload your client's property details and realise a fair price for your client's property.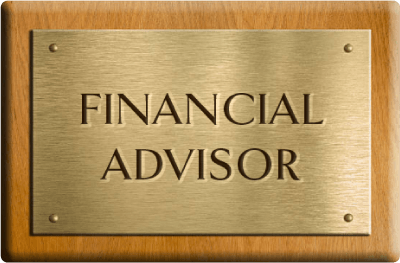 What other sellers say about us...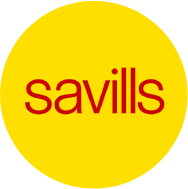 "We have sold in excess of 100 residential units in various portfolio transactions to Antoine and the Sale Agreed team. We can vouch for their ability to transact without delay".
John Swarbrigg
Director
Savills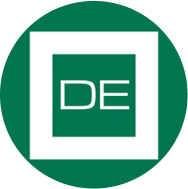 " Xestra and the principals behind Sale Agreed are long standing and highly valued and well regarded clients of our firm. We have always found them to be professional and to act with integrity.''
Paul Eustace
Partner
Dillon Eustace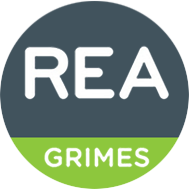 Our firm has sold in excess of 8 properties in North Dublin to Sale Agreed since 2015. We can vouch for their professionalism, speed and integrity in completing property acquisitions."
Paul Grimes
Managing Director
REA Grimes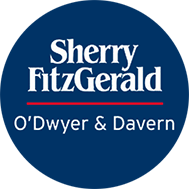 "We have worked with the Sale Agreed team on a number of properties in Co. Tipperary. They are honourable and professional in their approach and we would have no issues in recommending them to sellers."
Aidan O'Dwyer
Principal
Sherry FitzGerald
O'Dwyer & Davern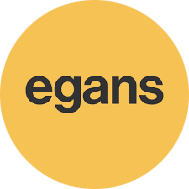 "We have acted for the team at Sale Agreed on a number of transactions over the years and they have always been professional, honest and easy to deal with. We would have no hesitation in recommending them to prospective sellers''
Aiden Egan
Director
Egans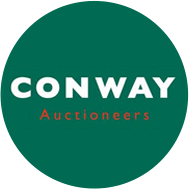 "We have worked with the team at Sale Agreed in the past for a number of residential transactions. We would recommend them to sellers and look forward to working with them again in the future."
John Conway
Owner
Conway Auctioneers
Contact Us
If you have any questions about our service you can get in touch with us using the form below